Boba Tea Powders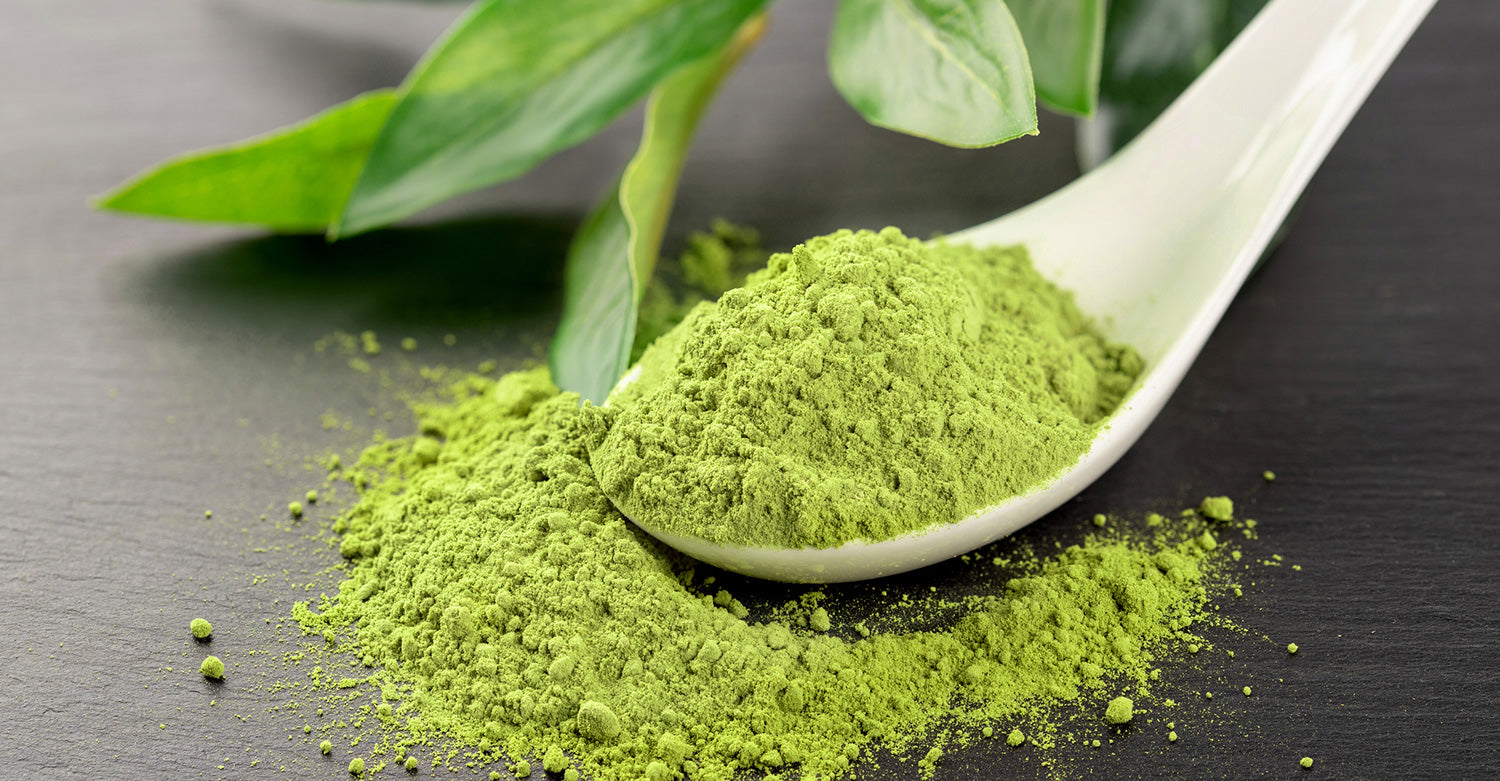 Boba tea is bursting with everything good. The chewy bubbly drink has become famous within the past three decades with over four thousand dedicated bubble tea establishments in the United States alone.
Oh, the Options!
It's a proven scientific fact that the brain loves options. Maybe that's why boba tea has become such a hit. The trendy tea doesn't even have to be tea…it can be juice, milk, coffee, or tea milk.
Any one of those ingredients can be customized to your exact preference. Take tea milk for instance. Tea milk can be flavored with boba tea powder to render a scrumptious milky tea with hints of vanilla, mocha, jasmine, lavender, mint, cucumber melon, or most any other flavor. Or you can choose to pour the powder on and get more than a hint of flavor. It's up to you which (along with the chewy bubbles) is the joy of bubble tea.
How to Make Bubble Tea Powder
Bubble tea powder is another reason bubble tea is such a sensation. It can be mixed up in your home. To make your tea frothy and bubbly with a thicker consistency that many are wild about.
The powder can be found in plastic containers and fresh-seal packaging. Flavors for the powder include mocha, latte, fruit flavors, egg pudding, vanilla, cocoa, honeydew, strawberry, blueberry, lavender, sesame, and so many more it is almost impossible to name them all.
You'll also find syrups and flavored balls available as well as fillings and toppings. It's no wonder boba tea has the reputation of being such a versatile drink!
Most powders are 3 in 1. They have 3 ingredients in them already – non-dairy creamer,
To make boba tea powder, add it to hot tea or hot water and blend well, until it has all dissolved. If you fail to blend it properly, it won't bubble as it should and it will taste powdery so whip it with a good whisk or shake it until you see it is creamy and bubbly.
Once the perfect texture is achieved, you can add in balls, bubble tea jellies, ice, fillings (like berries or fruit), and top it off with whip cream or whatever you'd like.
A more detailed (and time-consuming) version of the boba tea powder instructions includes making your own tapioca balls. The method entails making the balls first and then mixing the powder (two scoops of powder to a portion of the boiling hot tea such as black tea, Earl Grey tea, green tea, or hot water. After the powder is dissolved, the remainder of the hot liquid (tea) can be added. Shake in a shaker vigorously until it is all mixed well. Once ready, the liquid can be poured on tapioca pearls.
Bubble tea can also be made with fresh milk. The majority of boba milk tea is made from Ceylon black tea leaves or Assam tea leaves. First, boil water for the tea according to the directions on the tea. Add the leave leaves or tea bags and brew for 8 minutes. Fill a shaker half-way full with ice. Pour in half of the tea and add the powder and shake with a shaker for 10 seconds then add milk to the top. Place the bubble milk tea into a glass or cup that contains the pearls. Enjoy with satisfying sips and use a spoon or wide straw to make sure you get all the goody out of the gummy pearls.
You can also use boba tea powder in juice or whatever beverage base you choose. You can serve it hot or as shaved ice. The possibilities are endless. Have fun experimenting and who knows, you may accidentally create the next boba craze.
The World of Boba Tea Powder
With boba tea powder, the world of bubble tea is at your fingertips. Feel the salty breeze with fruity island flavors that can be added to cold teas and slushies. Visit the Far East with spicy powder flavorings or satisfy your chocolate cravings with mocha, mint chocolate, milk chocolate, or dark chocolate powder. Or create a place and time all your own with inventive flavors you concoct yourself.
To make the process complete, you can get accessories for making boba tea at home such as wide straws and fancy cups to serve the beverage in. You can even get a customized apron because after all, you'll be your own boba tea barista.
Even if you find that making your own bubble tea at home is just the taste you're looking for, you may still want to visit a bubble tea house from time to time to stock up on your boba tea powder supply and to have a slippery sip in person. Boba tea establishments are famous for their teas but also for their atmosphere.
When you're making your tea at home, don't forget to make it an experience. Put on some Taiwanese music or relax in a bubble bath. Take in the moment and feel the love that surrounds you. Indulge in your boba beverage…and in life.
A Brief History of Boba Tea
Boba tea originated in Taiwan in the 80s. There are two stories told about the inventing of the tea, both were in a teahouse where boba balls were experimentally added to tea. The drink was well received and is now served all over the world.
Not only is it served at dedicated boba tea establishments, McDonalds has even gotten into the groove, offering it at their international locations. More than just a passing trend, bubble tea is quickly becoming a culture that is shared globally – bringing the world together to enjoy the bubbly goodness of one of the most unique and innovative beverages in the world that just happened to be created by accident.
How it All Boils Down
If you're wondering what all the hype is about boba tea – it's bubbles, flavored syrups, and delicious powders, once you try it…you'll know.
The introduction of all new ways to keep bubble tea full inventive is part of what keeps the craze going and growing. Bubble tea powder has no doubt played a huge part of making boba tea and boba beverages what they are today…simply awesome.
Recent Post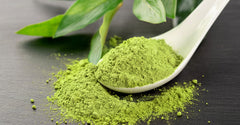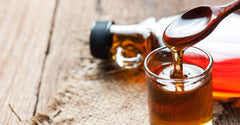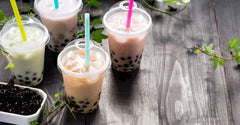 Archive