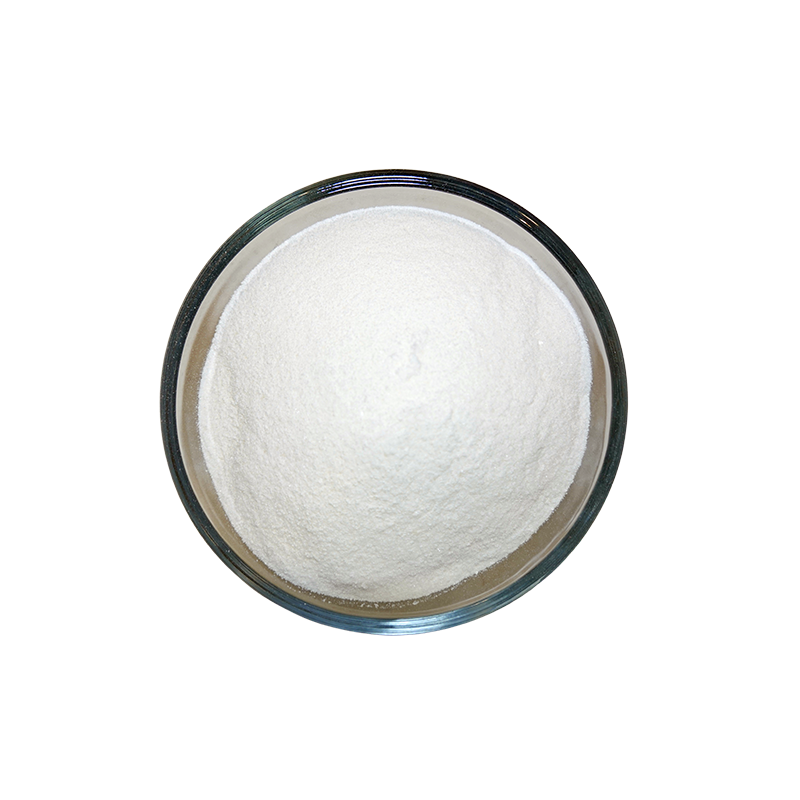 BBLY Cheese Crema Whipping Powder creates a frothy topping of cheese flavor to enhance your favorite drinks. The cheese flavor adds a subtle and irresistible salty flavor to your sweet drink for a perfectly balanced taste.
Country of Origin: Taiwan
20 Bags x Case

Product images may vary due to different packaging design, product remains the same as described.