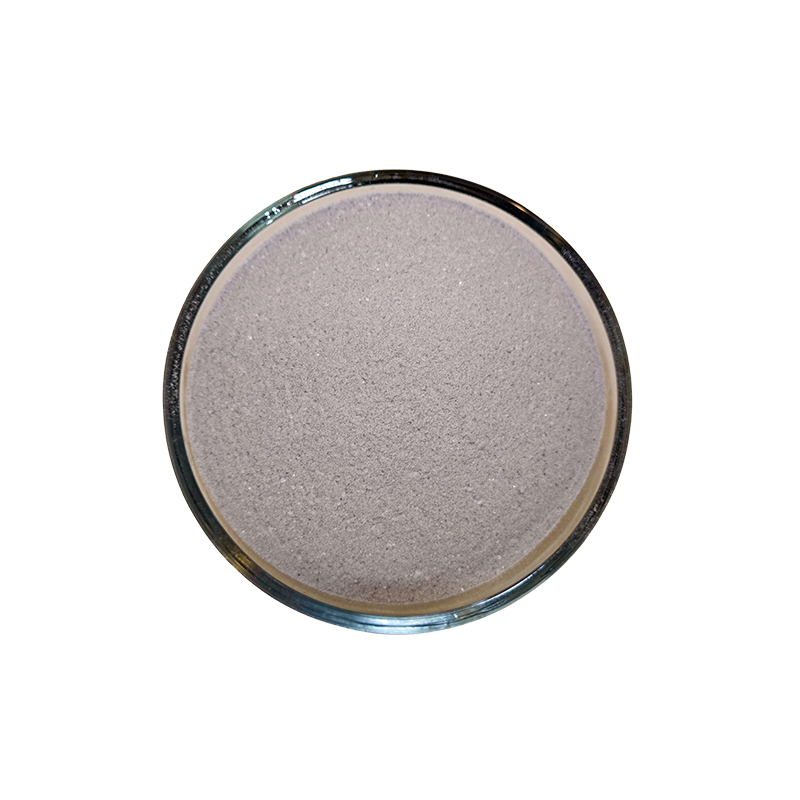 Grass jelly also known as xian-cao, is a black herbal jelly dessert in East and Southeast Asia. The taste of grass jelly is bittersweet that leaves a refreshing after taste.
Country of Origin: Taiwan
20 Bags x Case

Product images may vary due to different packaging design, product remains the same as described.